SOLIDIFY YOUR PROJECTS
If there is a construction project of yours that needs to be completed quickly and you need to expedite it then you must choose Pro-mix-concrete. It is the right and concrete decision. We have ready mix concrete East London for your projects. Do you have to finish a building project and want to speed it up with cost minimization? How do you balance reducing time and cost? How can you increase the productivity of a project? Let us just tell you what to do! Given the value of money and time constraints, opting for high-quality ready made concrete mix is a logical strategy. Not only does it save time, but it also helps to reduce track costs.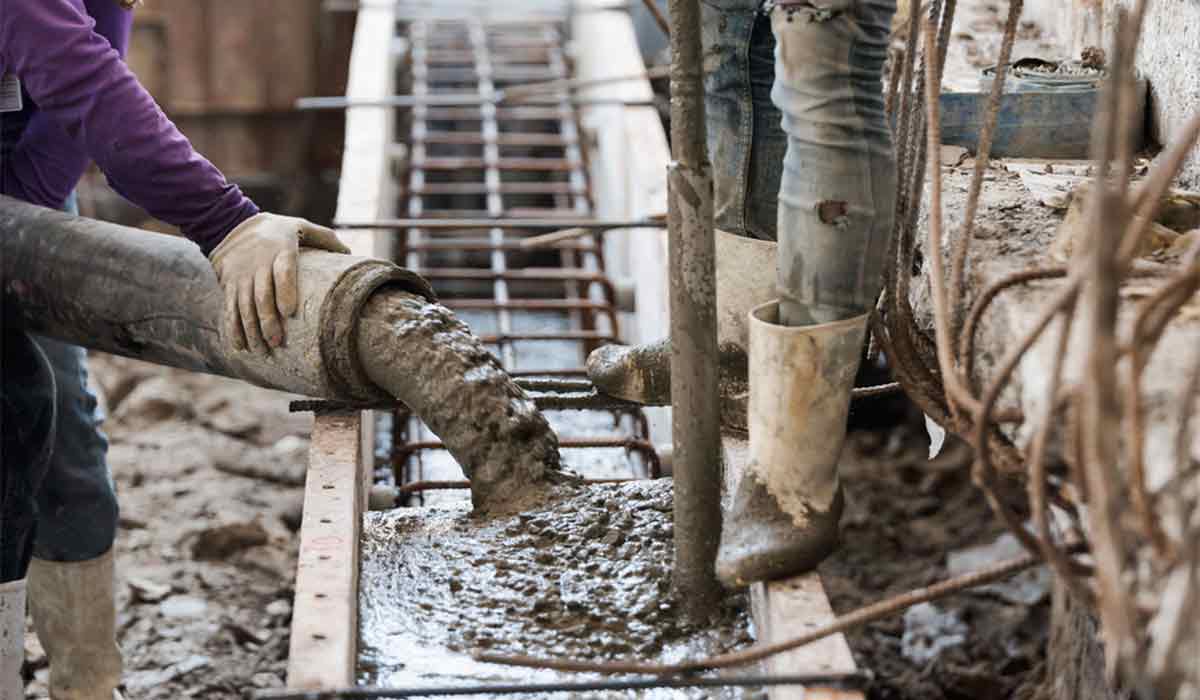 Ready Mix Concrete East London
We give you zero wastage efficiency. The on-demand delivery for home building, multi-family residential, a commercial project, patio laying, or driveway does not pile any waste, because the amount of concrete needed is mixed. The cutting edge of providing volumetric mixer trucks further decreases the amount of waste as the truck is not filled idle with concrete that would become unusable over time. All project scale big or small, we have solutions for all.
Cost-Effective
We understand how crucial it is for the contractors in order to keep down their costs by producing the exact sum without any wastage of the product. If trucks are on standby because of some problem or deferral at the end of the retailer, then you can only pay for what you are using. Fresh mixed concrete also reduces the possibility of over healing.
Customization
You can customize single concrete load to both smaller and larger ones as per customer needs with volumetric Mixer truck. Thus this mixing truck on demand helps you in mix on site concrete at the time of need it. Also the truck can wait until you're ready to pour it. You can also adjust the mix configuration by adding additives on your demand. Pour that out the way you want it!
Ready Made Mix And Build Solid
The concrete is poured in a large quantity in a batching factory. The factory has the potential to manufacture diversified grades and strengths of pro mix concrete in order to preserve the standard and durability. The wide ready mix concrete East Londonvariety comprises reinforced concrete, 1 to 4 floors lined with fibers, liquid screed and other ready made concrete bag grades. The supplied concrete complies with British BS EN 2061 BS 8500 requirements. Customer service will instruct you on the quantity necessary, and you can also use calculator to measure the amount of concrete needed for your project. When buying it is advised to order a little more than measured amount.
Why Choose Us
We help you to make a good decision and solidify your construction projects as we give environment friendly and economical ready mix concrete East London solutions. Also we aim to reduce the energy cost, wastage and resources consumption. We have latest means and methods which are innovative in nature to help maximize the utility and efficiency through cost effective methods.