Pro-Mix Concrete proudly offers the most optimal C15 concrete mix ratio around. This mix finds its utility in various projects, especially for crafting foundations for steps in scenarios where metallic reinforcement within floors is absent. Notably versatile, this concrete variety proves its worth in projects spanning from households to commercial ventures. C15 concrete exhibits a sturdy rating of 15N/mm2 after a curing period of 28 days.
What is C15 Concrete Good For?
Benefits Of Using C15 Concrete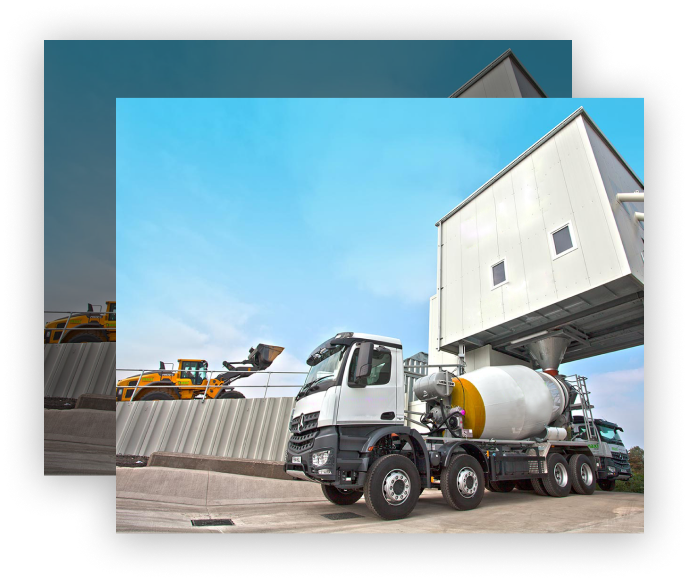 Get Your C15 Concrete From Pro-Mix Concrete
We know exactly how C15 should be made. It is generally considered to have a relatively low strength compared to higher-grade concretes. So, we mix it in a way it is perfect for applications where the load-bearing requirements are moderate and heavy structural demands are not anticipated.
Our production of C15 concrete involves carefully blending cement, aggregates (such as sand and gravel), and water in specific proportions. The mixture is then thoroughly mixed to achieve uniformity and poured into the designated formwork. As the concrete cures over time, it gains strength, gradually reaching its intended compressive strength.
Our exclusively crafted C15 concrete mix assumes a role of excellence in finishing applications, eliminating the need for additional concrete types or overlays. Achieving a polished and complete look doesn't demand any extra effort.
Do you find yourself in need of diverse concrete types and seek guidance regarding the most fitting mixture? Our proficient team of experts stands ready to assist. A single call can set your project on the right path!
Let Our Concrete Calculator Help You
Our user-friendly Concrete Calculator remains at your disposal to accurately gauge the required quantity for your specific project. This feature ensures that you acquire what you need, minimizing waste and maximizing efficiency.Avoid the need to visit a physical store and transport heavy bags on your own. Order now, and we will deliver the precise amount of C15 concrete grade directly to your project site.