Welcome To

Ready Mix Concrete Suppliers

Chelsea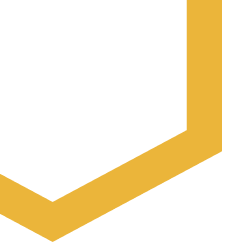 Ready Mix Concrete in
Chelsea
It might be possible you face difficulties in finding quality concrete in Chelsea, but no worries, we have a comprehensive solution for you. At Pro Mix Concrete, we offer premium ready-mixed concrete, whether commercial or residential projects. We use cutting-edge techniques and provide premium concrete solutions to ensure that you have a pleasant experience free of surprises. We guarantee to deliver high-performance ready mixed concrete in Chelsea for your construction endeavour.
Explore Cost-Effective & Quick Concrete in Chelsea
Pro Mix Concrete experts are always ready to provide concrete in Chelsea, so you will no longer face difficulties and accomplish the project on time. In Chelsea and the surrounding areas, we supply volumetric ready mix concrete. We first consider specifications of our client's building projects after that we deliver ready-mix concrete in Chelsea on precise location. Whether a job is large or small, our concrete solution appears ideal for our clientele. For more queries, consult us today.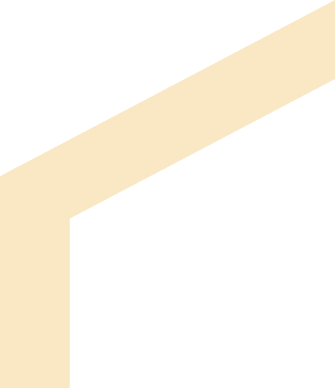 Mix On Site Concrete in
Chelsea
To meet the needs of our customers, we mix concrete on the job site. No building project, whether commercial or residential, doesn't require a high-quality mix of site concrete, and we never skimp on that. Pro Mix Concrete experts are fully experienced in providing professional service for mix on site concrete in Chelsea.
Increase Production Level Through Our Mix On Site Concrete Service
For hassle-free on-site concrete mixing service, always go with Pro Mix Concrete. By contracting with us, you can rest assured that our crew will visit the project location and be ready to provide mix on site concrete in Chelsea. Our staff is well-versed in the concrete's variability to the manufacturing standards. Call our service today and complete the task on time.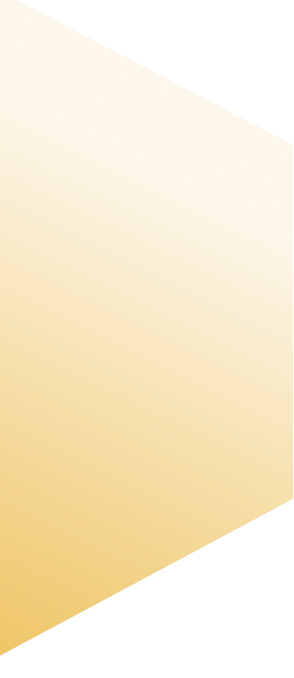 Concrete Suppliers In Chelsea ​
Pro Mix Concrete is included in the top list of concrete suppliers in Chelsea. We stand first because of quality and on-time solutions. We ensure that you will get timely concrete solutions for your commercial and residential projects. We have an enriched knowledge to supply concrete in the precise location, so our client happily completes their project.
We Have A Network of Concrete Suppliers in Chelsea
If you're worried and didn't find a way to connect with professional service, then make a quick approach to consult us at Pro Mix Concrete. We supply two sorts of concrete such as mixed on-site and ready-mixed. We provide concrete on the same day or the fixed date. Our strong network of concrete suppliers in Chelsea is the only result of our trustworthy service. Let's consult you today.
Concrete Pump Hire in Chelsea
Approach us for concrete pump hire in Chelsea and cut down project finishing time. If you face difficulties in reaching an inaccessible area, thus in that manner our concrete pump is the ideal choice. You won't have to worry about facing problems anymore because you will get efficient and fast results.
At Pro Mix Concrete, we offer quick access to deliver prompt outcomes with concrete pump hire in Chelsea. To ensure that the building project is completed on schedule time, get in touch with us; we're eager to hear from you.