Explore Our Diversified
Ground Line Pump Service
Pro-Mix Concrete is a leading Concrete Line Pump Hire Company in London with 20+ Years of Experience. Our concrete line pumps are ideal for restricted areas. Our ground line pumps use a series of connected pipes and hoses that can be maneuvered into place to navigate almost any obstacle. This means that concrete doesn't need to be wheelbarrowed through long distances or tight spaces, which can save time and effort. It can reach over 150 meters, with possible extensions if required.
Ground line pumps are also ideal for larger quantities of concrete, as they can deliver it more quickly and efficiently than other methods. If you're operating small residential projects such as repaving a driveway or constructing a swimming pool, contact us at 0800 772 3808 for a reliable concrete line pump hire.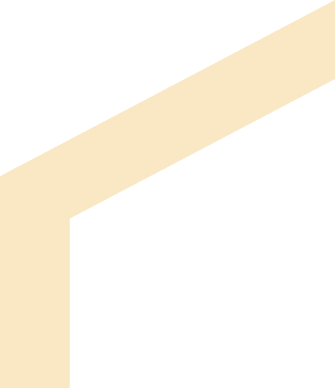 Advantages of Concrete
Ground Line Pump
Pro-Mix Concrete's vision is to deliver high-quality concrete solutions for your small or large-scale construction projects. We ensure that you do not incur additional costs or delays and that your site remains clean and tidy. We are a leading supplier of premium-quality concrete. Further, we are committed to providing you with the best possible service.
Here are a few advantages of hiring a concrete line pump:
Concrete Line Pumps Are Best Option For Hard To Reach Areas
It delivers concrete to places by using a network of connected pipes and hoses that would be challenging or impossible to reach otherwise. This makes them ideal for applications like below.
Additionally, a concrete line pump is more effective than other such methods used. For construction projects, it can supply concrete more swiftly followed by less waste generation. Ultimately, you save time and money.