C40 Concrete Mix - The Ultimate Strength
Nothing compares to the performance of C40 concrete in building projects that call for strength, durability, and versatility. It is bought the most by commercial constructionists and is one of our most-sold concrete mixes in the UK.
After 28 days of curing, C40 concrete which is a high-performance concrete mix, exhibits a compressive strength of 40 megapascals (MPa). This makes it the ideal pick for a range of purposes that demand robust and long-lasting structures. C40 concrete ensures durability and structural integrity, whether you're working on residential buildings, business complexes, or infrastructure projects.
Pro-Mix Concrete is proud to provide you with the finest quality C40 concrete mix, which guarantees exceptional results for your construction endeavors.
A Strong Mix | Maximum Durability
One of the distinguishing qualities of C40 concrete is its extraordinary strength. It is appropriate for applications requiring strong load-bearing capacity, such as bridges, paved surfaces, and industrial buildings, because it is made to withstand heavy loads. Due to this toughness, it will require less maintenance over time – saving you time and money in the long run.
Versatility Beyond Compare!
The adaptability of C40 concrete is another key benefit. It can be customised to meet particular project needs, enabling a range of finishes and patterns. Also, C40 concrete can be shaped to realise your artistic vision. It works best to create a smooth surface, exposed aggregate, a decorative texture, etc.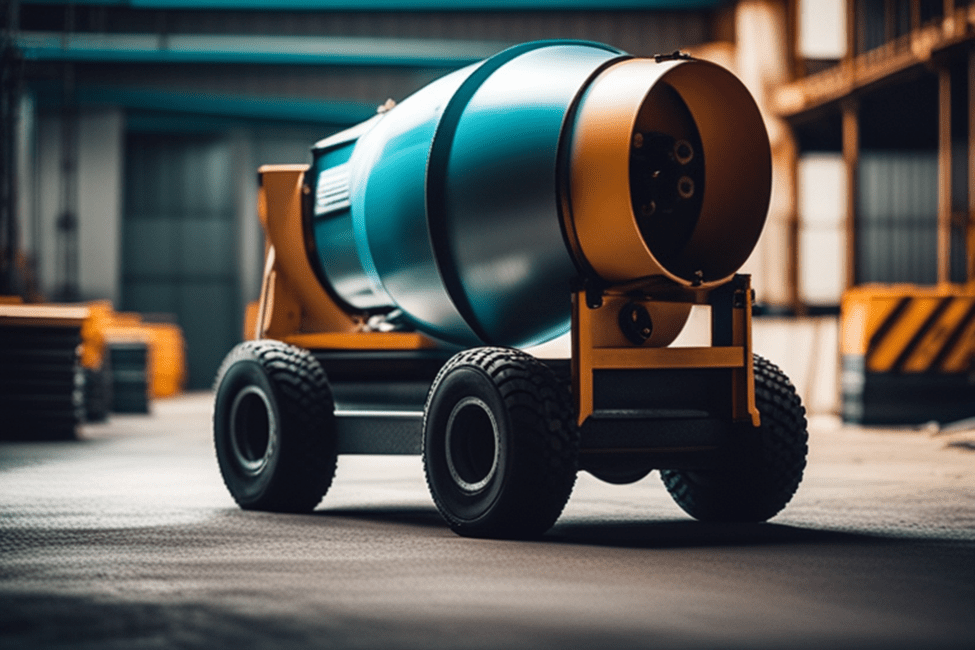 It builds foundations and beams for highways and gives structural support on commercial construction sites. C40 is typically used on farms where slurry could cause frames to rust as it can survive chemical corrosion.
Further, you can use it for:
Why Choose Pro-Mix Concrete for Your C40 Concrete Needs?
We go above and beyond at Pro-Mix Concrete to give you top-notch C40 concrete solutions that adhere to the highest industry requirements. Here's why you consider partnering up with us for your next project.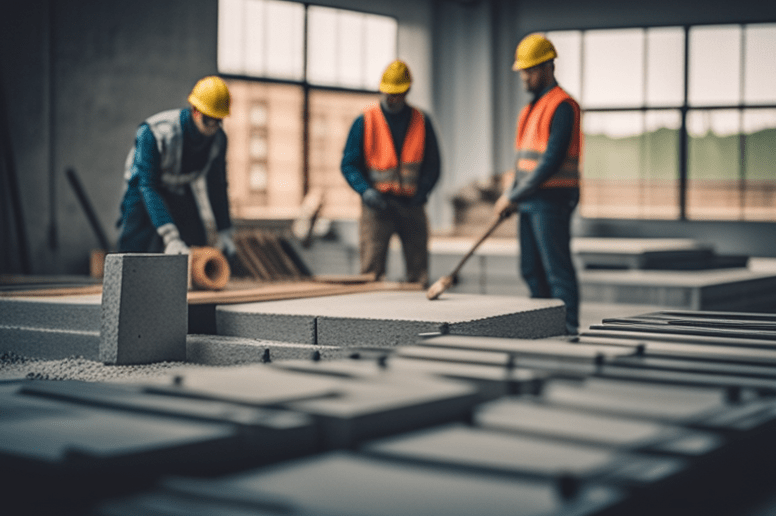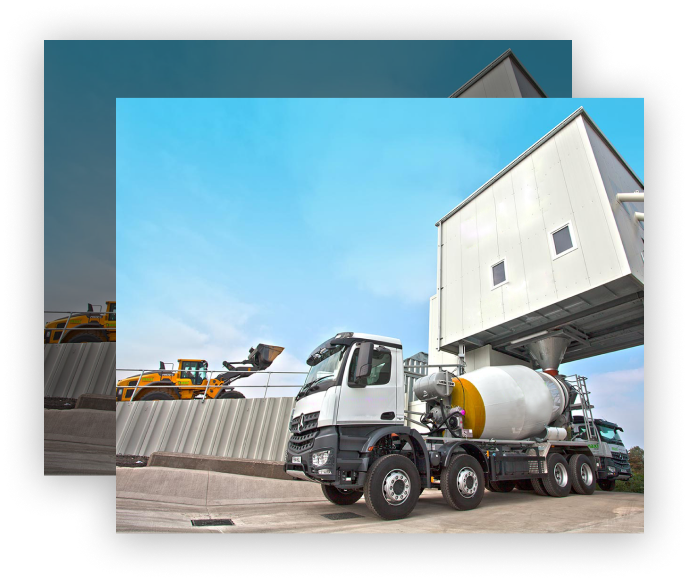 Our other services include
You can also place your order anytime and get your C40 concrete mix UK at your doorstep. Contact Pro-Mix Concrete right away if you have any concerns or queries – we're forever happy to assist.