Welcome To

Ready Mix Concrete Suppliers

south norwood
Ready Mix Concrete in
south norwood
Choosing our ready-mix concrete in South Norwood is an intelligent solution. We guarantee that our ready-mix concrete perfectly fits your project requirements without sacrificing quality. We supply ready-mix concrete directly on the construction site. Why do you connect with Pro-Mix Concrete? We offer:
We first evaluate the overall client requirement. After that, we provide top-quality concrete in South Norwood. 
When you have our ready-mix concrete, you'll get the best result. We are familiar with all the project requirements. We provide the most versatile solution in the form of ready-mix concrete that seems easier for high-rise buildings. Want to order our service? Consult us today.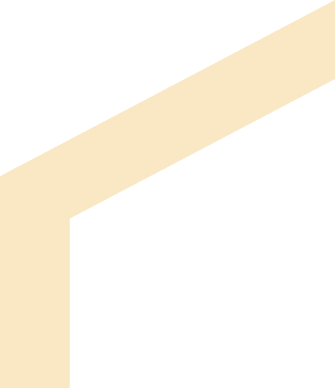 Mix On Site
Concrete in South Norwood
We have been in the field of mix on-site concrete in South Norwood for the past twenty years. We believe in delivering quality concrete solutions that outrank your experience. So, your project leads toward betterment. Explore the following with our service:
Let's Get In Touch With Pro-Mix Professionals.
Our mix-onsite concrete is the perfect solution due to unforeseen circumstances, such as
We know it might be challenging to obtain the exact amount of concrete needed; that's why we provide mix on-site concrete in South Norwood.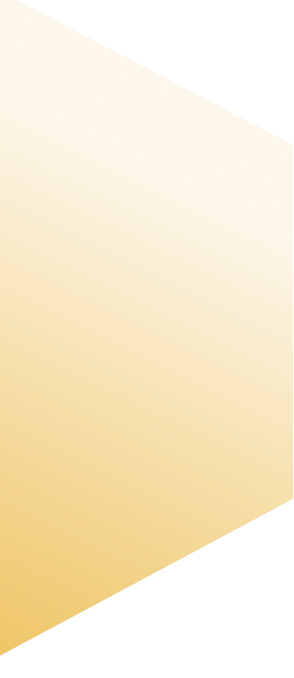 Concrete Pump Hire in South Norwood
Let's enrich your experience while hiring our concrete pump in South Norwood. We are ready to supply concrete to the most complex places through a concrete pumping system. 
Hire us because:
We Strive To Provide Concrete Pump Hire 
We never compromise on our service quality. We are always ready to deliver satisfactory outcomes. We're here to address any queries related to our service. Consult us today.
Concrete Suppliers in South Norwood
Our company ranks first in the list of concrete suppliers in South Norwood. Our fleet of volumetric concrete trucks allows us to deliver concrete to the job site. We supply standard concrete. 
Trust Us – We Deliver the Best Concrete Material 
We have a network of concrete suppliers in South Norwood. Our portfolio includes residential and commercial projects. 
Have any queries? We'd love to hear from you. Call us today.