Welcome To

Ready Mix Concrete Suppliers

Kensington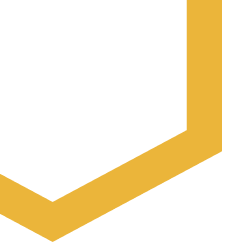 Ready Mix Concrete In
Kensington
At Pro-Mix Concrete, we offer quality ready mixed concrete in Kensington. We deliver ready mix concrete that is ideally a perfect opportunity for many domestic or commercial projects. We apply innovative techniques and offer superior quality concrete, so you never experience something unpredictable. We promise to deliver a high-performance concrete solution for your project. 
We provide volumetric ready mix concrete in Kensington and around the area.  Make a superior selection and consult us; we strive to provide value-driven service of ready mixed concrete. We deliver ready mixed concrete at your doorstep or directly in the construction locations. 
Super-Fast & Quick Ready Mix Concrete in Kensington
If you're worried and have fewer resources to complete the project, then make a quick decision to approach us at Pro-Mix Concrete. Our ready mix concrete in Kensington is specifically designed to meet our client's construction requirements. We have a massive range of truck mixers available, so you no longer face any difficulties.
Our ready mix concrete solution seems perfect for major to minor construction projects. We offer the best-quoted price that never exceeds your budget expectations; if you have any queries, consult us today.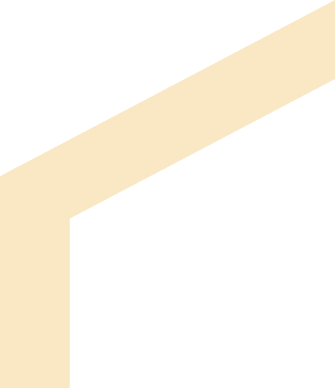 Mix On Site Concrete in
Kensington
We provide high-quality mix on-site concrete in Kensington by keeping our customers' requirements. We completely understand that your commercial and residential construction project needs a high-quality mix on site concrete; that's why we never compromise on material quality. Our concrete is perfect for standard to high-range construction projects. The best part of choosing our service is you will get:
At Pro-Mix Concrete, we guarantee that you never face difficulties when you order our mix on site concrete in Kensington. Our team visits the precise location and delivers the concrete at the exact time. We have a dedicated team that knows the variation of concrete according to production standards.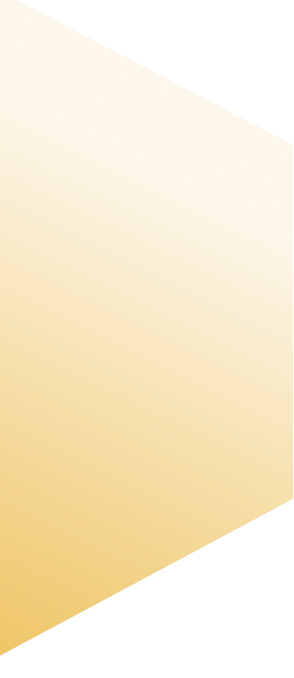 Concrete Suppliers in Kensington
We are top-notch concrete suppliers in Kensington and around the area. We completely understand our client's concern and are ready to supply concrete on the fixed date. Whether you want to renovate residential or commercial projects, choose our concrete service and mark your project as completed. We can supply concrete on a small-scale or large-scale at the decided location and time. 
We Offer Fast and Reliable Concrete Solution
At Pro-Mix Concrete, you will get fresh, high quality, and cost-effective concrete for your project. We have a team of concrete suppliers in Kensington and provide super-classic service without any complex issues. We supply concrete on the same day or the decided time at the appropriate location. Consult us today for ultimate service. 
Concrete Pump Hire in Kensington
When you consider us for concrete pump hire in Kensington, you will save your potential project completion time. Our concrete pump is a perfect solution to cover the most hard-to-reach places, or you may assume it covers tricky pours. We strive to provide a concrete pump in Kensington or around the area. 
We guarantee that you longer face difficulties because it is quicker technique than the traditional one. Check out some exceptional benefits of concrete pump hire in Kensington:
At Pro-Mix Concrete, you can hire a concrete pump and get the construction done timely because it is a super fast and straightforward solution. Consult us; we love to talk with you!