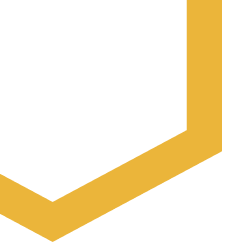 Affordable

Ready Mix Concrete

In Croydon
The use of ready mixed concrete in Croydon has become essential to reduce the mess from construction sites and get rid of the stress of maintaining concrete storage space.
Whether you are constructing commercial or residential infrastructures, Pro-Mix Concrete delivers the concrete mix that will meet all the quality standards and fulfill building supply demands for construction or renovation ventures of any scale with premium customer service. Our company has its hands on the advanced equipment necessary for efficient, easier, and quicker production of ready mix concrete. 
Get your ready mixed concrete to your exact requirements for particular engineering specifications!
The factors that make our Croydon ready mix concrete the best, include the use of the finest grade materials, our efforts to maintain the needed consistency of concrete by mixing each ingredient in exact quantity, asking the customers to pay for what they need, and the team's unparalleled expertise in this field. Our state-of-the-art fleet of volumetric mixing trucks helps us to keep our concrete batching plants well-maintained and automated to minimize wastage.
You are welcome to ask for customized adjustments to the ready mixed concrete, considering the weather changes or deviations in construction plans. Our clients trust us to deliver value, and we get the job done quickly and professionally every time!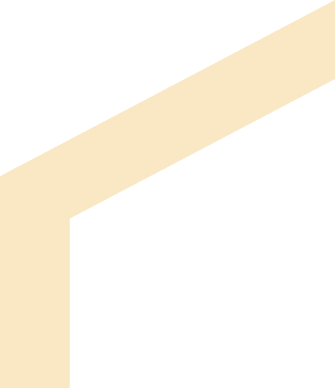 Best Quality
Mix On Site Concrete in Croydon
We guarantee top-tier services giving you control over concrete consistency for every project by storing raw materials securely and using specialized control. Our approach ensures safe, well-organized, and highly professional outcomes. We promise to employ volumetric mixing trucks for extra precision, recycle unused materials, and provide certified concrete coupled with excellent customer service. Our specialists never charge for part-loads or invest and aim to invest ONLY in quality concrete pumps and mixers.
We supply fresh mix on site concrete in Croydon to any location, in any quantity, and directly on site. Pro-Mix Concrete promises to deliver your concrete mix to construction sites or on your door precisely and efficiently. Choosing on-site mix concrete is also a cost-saving decision. We carry an extensive wealth of industrial experience and knowledge in exacting standards.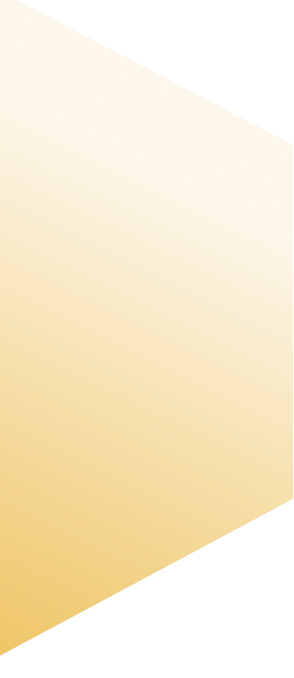 Concrete Supplier in Croydon | Quality & Value
Say no to traditional lorry deliveries with Pro-Mix Concrete, who has been reliably pumping concrete wherever and whenever you want within just a few hours, regardless of the unexpected hold-up on the way. For a customised mix, provide us with your project type and the dimensions for your site. We are open to catering to your requests for changed mixes, even at short notice. Our every truck and procedure is risk assessed for extra safety. Being one of the leading concrete supplier in Croydon, we keep the quality high and costs down!
Partnering with us will give you reasonable prices to save big, prompt delivery, maximum reliability with fully computer-controlled vehicles, concrete suitable for a host of applications, and a chance to work with skilled operators.
Our concrete specialists will deliver ready mix, mix on site, or floor screed concrete because we have the technology and volumetric mixers to speed up the process and help keep the construction site clean. Pro-Mix Concrete supplier in Croydon promises quality concrete and precise measures. All to construct a smooth and leveled as well as a hard-wearing floor!
Feel free to contact our professionals for advice about making the most suitable strength, consistency, and mix for your project requirements.
Concrete Pump Hire In Croydon
Hire Concrete Pump to Lay Concrete over Hard-to-reach Areas!
Do you need help reaching narrow spaces with no exit or entry and restricted access to complete your construction project? It is time to hire concrete pump services to lay your concrete smoothly.
Pro-Mix Concrete, a restricted access specialist, offers you reliable pumping service, or we can be your pump hire partner to assist your team in managing the consistent supply and pumping of concrete. Along with quality assurance and cost-effectiveness, we guarantee market-leading health and safety protocols by placing pipelines safely around obstacles. We bring a fleet of high-quality concrete mixers and pumps to attain a smooth finish.
Our team lets you save time because our concrete pump hire services work faster than borrowing. Pro-Mix Concrete has a collection of line pumps and boom pumps in a variety of sizes for accurate pouring and to fulfil different purposes such as filling underground voids or basements, reaching 2nd storey doors and windows for interior slabs, and directing narrow access routes. We can meet all your requirements, from small-scale to large-scale productions, with our flexible concrete pumping systems.