Ready Mix Concrete
Twickenham
You don't need to be an expert at all things concrete to know that Ready Mix Concrete Twickenham is the best option there. If you want Concrete in Twickenham for your project and do not have the storage or mixing space for it, then Ready Mix Concrete is your only solution.

We provide Ready Mix concrete that is premixed from our batching plants. Our batching plants are state-of-the-art, automated and well-controlled, so quality is assured. The quality of our ready-mix concrete speaks for itself. Just place your order and let us know about your construction schedule, we'll have it ready and delivered when you need it.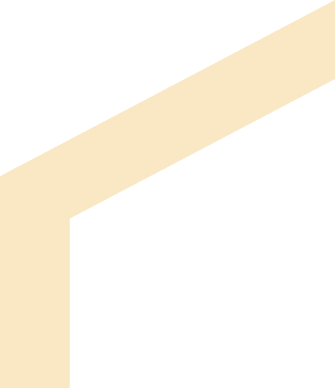 Mix On Site
Concrete Twickenham
Are you looking to order multiple batches of concrete for a very complicated project? You need Mix On Site Concrete Twickenham. Simply let us know what you need and we'll send our Volumetric Concrete Trucks your way.

You can mix as many batches of concrete as you need and in as many Concrete Mix Designs too. You will also never have to worry about quantity, as these volumetric concrete trucks are large and can handle large loads.

We'll also make all the necessary adjustments for the admixtures you need. So never fear, no construction project is too complicated for us or our experts!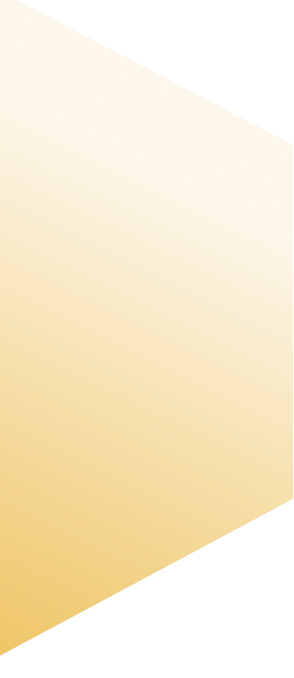 Concrete Pump Hire Twickenham
Without a doubt, we foresaw the need for concrete pumps on construction sites. We also realized that buying a concrete pump adds too much responsibility to our customers. To begin with:
With all of this in tow, it is much more cost-effective and time-saving to use Concrete Pump Hire Twickenham. Contact us to find out more details about our concrete pump hire service.
Concrete Suppliers Twickenham
If you're looking for concrete suppliers in Twickenham, we're the guy for you. We are more than well-prepared to meet all your concrete and concrete pump needs. We have a history spanning two decades as Concrete Suppliers in Twickenham and the Greater London area.

We have everything you need: