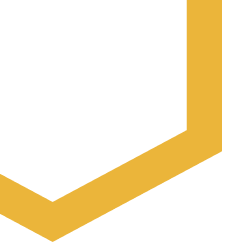 Ready Mix Concrete in
Hackney
Good quality and consistency are essential for concrete. This is true whether it is required for commercial and domestic construction. Ready Mix Concrete is the best way to produce Concrete that is of the highest quality and gives consistent consistency. It is apt for large concrete delivery as well as small domestic requirements. Ready Mix Concrete will save your construction sites from mess and the worry of maintaining storage space for concrete. This type of concrete is mixed and delivered straight to your site as you will need it. Our concrete batching plants are highly controlled, maintained and automated. This allows us to mix the highest quality concrete with the precise quantity of each ingredient without occurring any loss to the integrity of the final product.
We, at Pro Mix Concrete, have become somewhat of an expert at all things concrete. Our immense experience from working to provide concrete and Ready Mix Concrete in and around Hackney has allowed us to enrich our knowledge in the field and has given us a superior understanding of what clients expect from their Concrete Suppliers. Our opening hours are 7:00 Am to 7:00 pm from Monday to Saturday. Everyone needs a Sunday off. Get in touch with our 24/7 customer support at 02074584747 or 08007723808 for any enquiries. You can also call us at 07910749285 or email us at info@pro-mixconcrete.co.uk to learn about our services or ask any questions about the services we provide.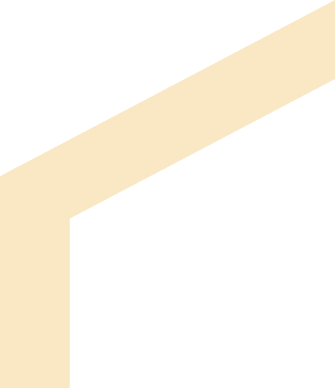 Why We Are Your
Trusted Supplier

Of Concrete In Hackney
We at Pro-Mix Concrete and our team are experienced in all things concrete. We have been a reliable concrete supplier in Hackney and surrounding areas and expanding our wings evermore. Our top-of-the-line Ready Mix Concrete Lorry is always kept in prime condition and kept ready to meet your concrete needs at your site. We are well equipped to provide you with any type of concrete you need from us. We cover everything from Ready Mix Concrete in Hackney, volumetric Mix on-site concrete to floor screeds. We aim to fulfil your needs without prejudice whether your needs may be domestic or commercial. Our vast experience in the field allows us to understand what you need from us as a leading concrete supplier. Rest assured, your concrete will be delivered when, where and however you require it.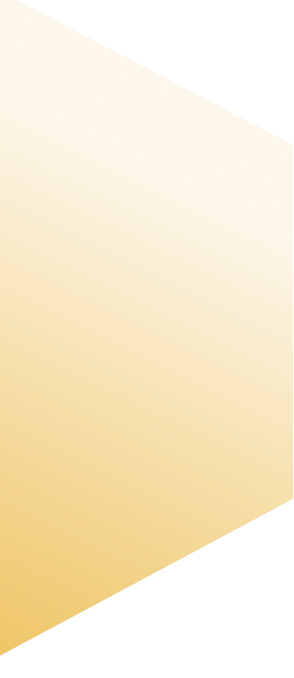 How We Are Addressing Environmental Concerns?
We are all about leaving behind healthy, happy earth for posterity. Our main aim in promoting volumetric concrete and Ready Mix Concrete is to reduce the overproduction and wastage of concrete on construction sites. 
Change begins at home. With this in mind, we have taken measures to avoid the overproduction and consequent wastage of concrete with the help of Volumetric Lorries, Ready Mix Concrete and the concrete calculator. Join us on our noble quest to create a better world for posterity.