Heavy Duty C35 Concrete Mix
From warehouse areas to homes, roads to slabs, this concrete mix is used in every hard project and is purchased mostly for commercial use in town. Our experts design C35 concrete mix ratio to bear a heavy burden with additives which support its strength.
Pro-Mix Concrete: Building Tomorrow's Foundations, Today!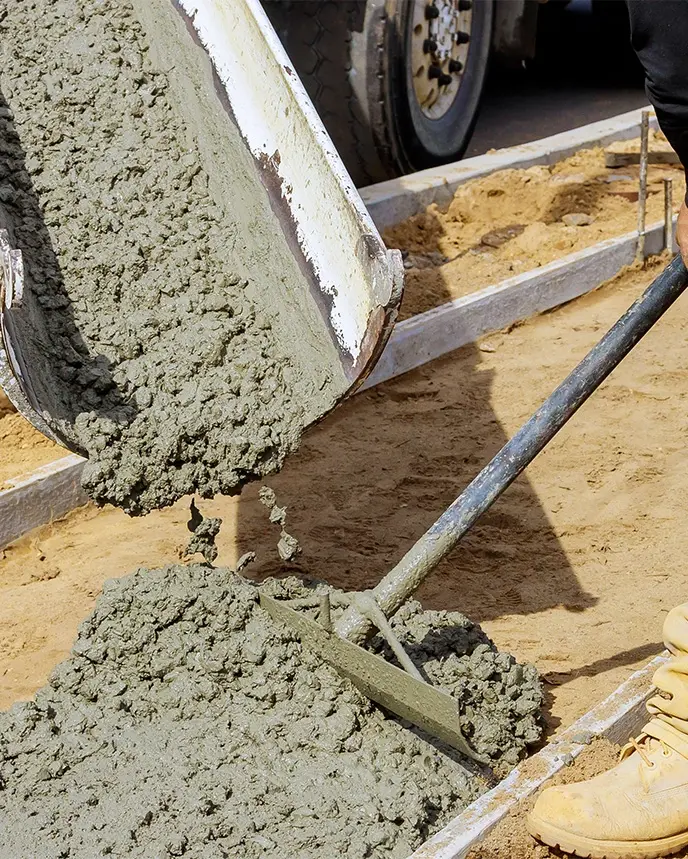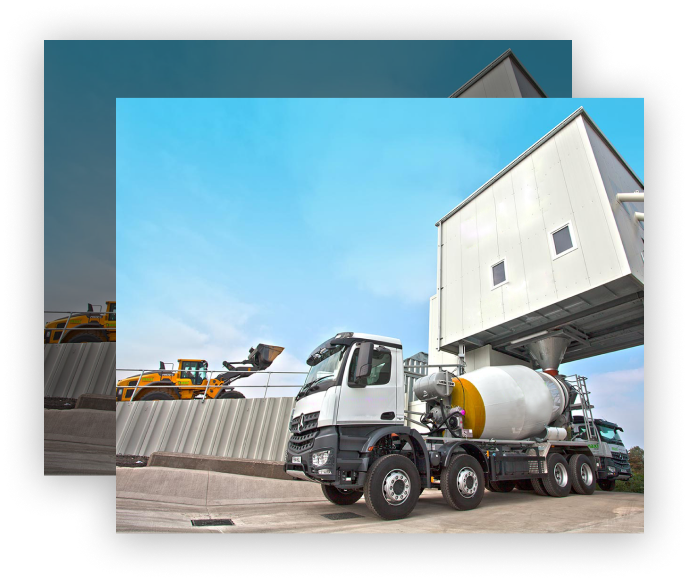 Versatility and Durability of C35 Concrete
This concrete variant possesses a remarkable capability, rendering it particularly suitable for structural undertakings in the construction industry. The inherent potency of C35 concrete equips it to effectively endure substantial stress, showcasing its exceptional resilience to external forces. Consequently, it emerges as an optimal preference for the fabrication of exterior walls.
In towering buildings, the necessity for reinforced foundations becomes more pronounced. The construction of taller buildings necessitates the implementation of deeper and more fortified pilings, a task where C35 concrete comes into its own. Its unparalleled potency makes it an ideal selection to shoulder the weight and demands of these ambitious architectural endeavors.
Let's transform your visions into a solid reality with us!
Where Can You Get C35 at Best Quality?
Discover the ultimate destination for obtaining top-tier C35 concrete – look no further than Pro-mix Concrete. We proudly offer the finest standard C35 concrete that meets industry standards. With Pro-mix Concrete, you can trust in our commitment to excellence and reliability. Your projects deserve the best, and that is exactly what we deliver.
Choose us for unmatched quality and performance in every pour!