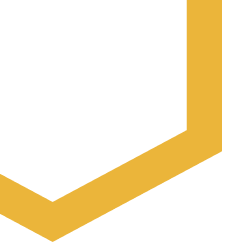 Ready Mix Concrete in
Addington
Pro-Mix Concrete has an expert concrete supplier team ready to meet customers' needs. We offer high-quality ready mix concrete in Addington at competitive rates. If you own a DIY task, then our ready-mix concrete completes your project within no time.
It doesn't matter what construction you have; we are ready to supply quality concrete timely.
We deliver quality ready mix concrete in Addington without facing difficulties

We Have Ready-Mixed Concrete Addington That Delivers on an Immediate Basis

Thanks to our dependable concrete supply staff, ready-mix concrete in Addington. is available whenever you need it. In addition, we can provide you with the most effective concrete options anytime. It looks like the perfect use for our ready-mix concrete are
When you place an order for ready-mix concrete, we will ensure it gets there as soon as possible. We're committed to providing a useful service that expedites commercial and residential construction completion. Consult us if you want a classic approach to ready mix concrete in Addington.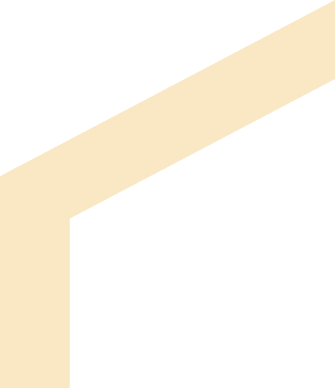 Mix On Site
Concrete in Addington
Are you looking for quality service of mix on site concrete in Addington? Pro-Mix Concrete has a team of concrete suppliers ready to deliver mix-on-site concrete within a precise time. We are here to help if you require concrete in Addington or the nearby areas. Our goal is to provide high-quality concrete directly at your project location.

Want Guarantee Results? Book Our Mix On-site concrete 

If you have different construction requirements, then our mix on site concrete in Addington is your ultimate solution. We promise you will experience no more real quality issues in our concrete. Our team is always ready to deliver the mix on-site concrete at an affordable price.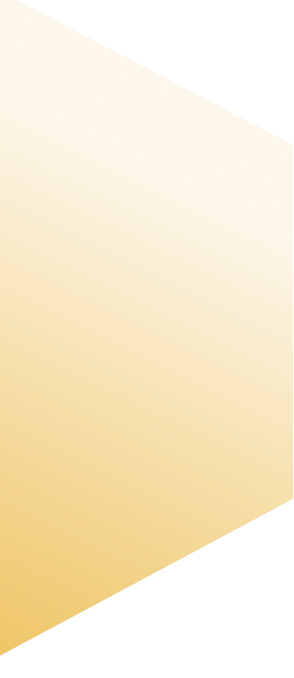 Concrete Pump Hire in Addington
If you need a large amount of concrete delivered quickly, but are having trouble finding a supplier, call our service for concrete pump hire in Addington. With our fast and strong concrete pump, we were able to prevent any more delays that may have plagued the project. We guarantee that our clients will never have to deal with any problems thanks to our concrete pump service:
Quickly and Efficiently Complete the Task Through Concrete Pump Hire
A well-run project is appreciated by all parties involved, whether it's a home or a business. When you have concrete pump hire in Addington ensures a rapid turnaround and prompt delivery. No matter the size of the building site, our assistance is always warmly valued. If you need to hire a concrete pump, please get in touch with us.
Concrete Suppliers in Addington
We pride ourselves because of our excellent crew of concrete suppliers in Addington. We deliver on-site or ready-mixed concrete while keeping the highest possible quality. Due to our experience, we never compromise on service quality.
No Worries, We Supply Concrete at Precise Location
Due to our network of concrete suppliers in Addingtoni, we are ready to provide premium-quality concrete. We value your money; that's why we never compromise on it. Contact us at Pro Mix Concrete for quick assistance if you are unsure about your target market's requirements. Hopefully, you won't have any questions about our service, but if you do, we're here to answer them.