Ready Mix Concrete
Bromley
Ready Mixed Concrete, Mix On Site Concrete, Concrete Pumps, and more!
Your next construction project can be big or small, it can be commercial or domestic. You may be building pavement, garage flooring, a small extension project, or laying the basement for your new home. 
The solution is Pro-Mix Concrete. We have all the tools necessary to meet your construction needs.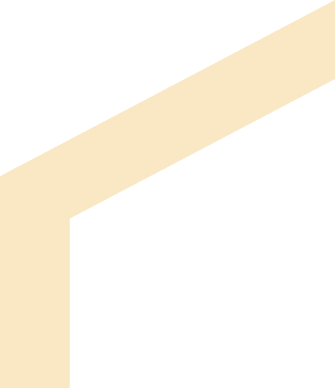 Why We Are Your
Trusted Supplier

Of Concrete In Bromley
We have been a reliable concrete supplier in Bromley and surrounding areas and expanding our wings evermore. 
Our top-of-the-line ready mix concrete lorry is always kept in prime condition and kept ready to meet your concrete needs at your site. We are well-equipped to provide you with any type of concrete you need from us. 
We aim to fulfill your needs whether your needs may be domestic or commercial. Our vast experience in the field allows us to understand what you need from us as a leading concrete supplier. Rest assured, your concrete will be delivered when, where, and however you require it.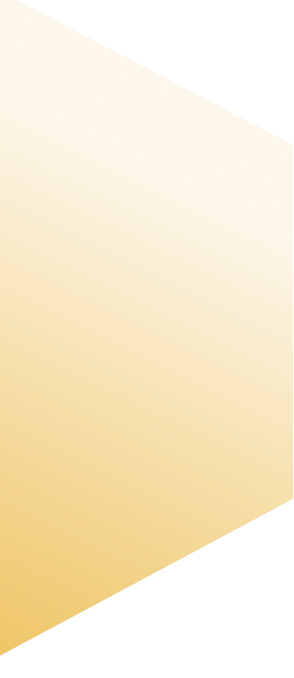 How We Are Addressing Environmental Concerns?
Our main aim in promoting volumetric concrete and ready mix concrete is to reduce the overproduction and wastage of concrete on construction sites. 
Change begins at home. With this in mind, we have taken measures to avoid the overproduction and consequent wastage of concrete with the help of volumetric lorries, ready mix concrete and the concrete calculator. Join us on our noble quest to create a better world for posterity.