Welcome To Brixton

Ready Mix Concrete Supplier
Ready Mix Concrete in
Brixton
Did you know ready mix concrete in Brixton is on demand? If you have some concerns; let's build a strong connection. We love to provide quality concrete solutions in a particular period. We promise that you no longer face any difficulties, as we are always ready to supply ready mixed concrete directly on construction location.
We completely acknowledge that building consistency and quality is essential for ready mix concrete; that's why we never compromise on it.
Let's Give your Project an Efficient Touch 
Are you searching for ready mix concrete in Brixton? Consult us at Pro-Mix Concrete. We are always prepared to deliver quality concrete on time. Our ready mixed concrete has all the authentic ingredients that make our concrete perfect for your project. So, whether you want to construct your commercial or residential project, choose our service and give your project an efficient touch.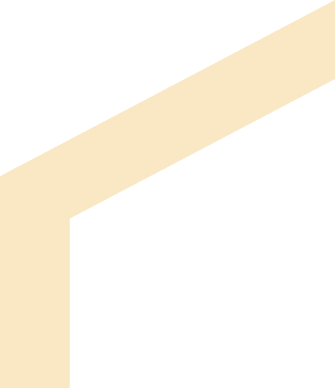 Mix On Site
Concrete in Brixton
Sometimes, clients require the service of mix on site concrete in Brixton because of different project requirements. Call our professional and dedicated team if you also have the same concern. Our on-site concrete experts are always ready to provide quality, highly efficient, and value-driven concrete solutions. At Pro-Mix Concrete, we offer:
Explore Best Service without Any Mess

 
Different opportunities occur where you need affordable and high-end mix on site concrete in Brixton. So, without wasting time, call Pro-Mix Concrete service today. We have a dedicated and fully trained team and we love to serve Brixton and around the area.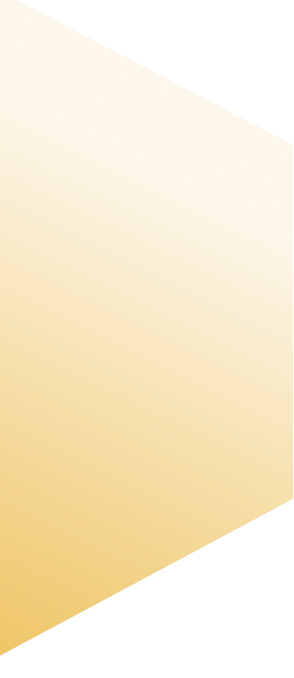 Concrete Supplier in Brixton
Pro-Mix Concrete has a network of concrete suppliers in Brixton, and we strive to deliver a premium concrete solution. We supply on-site and off-site concrete solutions according to the client's demand. Most probably, we provide concrete on commercial and residential construction sites. When you call our service, you may experience less risk and a high possibility of completing the task on time.
We have Vast Network of Concrete Suppliers
Our aim is to serve our clients that's why we never compromise on our service quality. We guarantee you no longer experience complications through ordering our service because we deliver a versatile solution. We have a list of concrete suppliers in Brixton that provide high-end concrete without any compromise. We supply concrete at a convenient time. 
At Pro-Mix Concrete, we have a concrete pumping truck available for rent for a short or long period. Anybody can call our service for concrete pump hire in Brixton. Our fully specialised team is ready to deliver the ideal solution for your small or large-scale project. When you hire our concrete pump, you may effectively complete the task on time.
Explore Truly Classic & Value-Driven Service 
We offer the perfect solution, so you may quickly complete the task. Our service seems the most convenient solution for those who want to complete complex projects on time. If you ever want concrete pump hire in Brixton then approach us today. We deliver high-end service to our client's demands.