Welcome To

Ready Mix Concrete Suppliers

Ilford
Ready Mix Concrete in
Ilford
If you are looking for the trust-worthy concrete suppliers in Ilford, Pro-mix concrete is the one-stop solution. Whether it's ready mix concrete or mix onsite concrete, we do not compromise on quality.

Ready Mix Concrete in Ilford

Getting the best quality concrete in Ilford is not impossible now. The latest type of concrete, that is, the ready mix concrete is available easily in your town. You can order this highly advantageous concrete for your construction project.
Ready concrete is prepared in the industry and delivered to the site of construction. It reduces the mess at the site of the project. It also reduces labor costs and completes your project on time. You can order the ready mix concrete in Ilford at our website.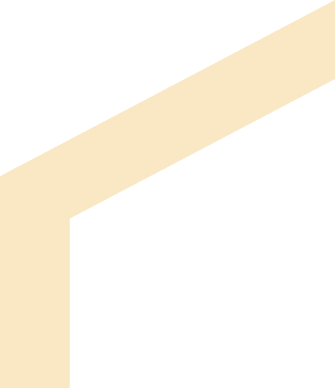 Mix On Site
Concrete in Ilford
Mix on site concrete is the traditional type of concrete that has its own worth. Although ready mix concrete is dominating the market, mix on site concrete in Ilford has also its importance.
This concrete needs to be prepared at your construction site. You can order your desired material and get the concrete mixed at the site. It is a pocket-friendly option for those who have less budget for their projects.
Concrete Pump Hire in Ilford
We not only facilitate you by providing the best quality concrete but our concrete pump is also famous in town. It helps you to get the desired amount of concrete at your construction site. In the areas where accessibility is difficult, concrete pump hire in Ilford is at your service.

It speeds up your project completion and reduces the labor cost. We are providing two types of the concrete pump at this time, which are;
Concrete Suppliers in Ilford
If you are starting your next construction project in Ilford, don't worry about the concrete. We are the best concrete suppliers in Ilford. Quality and customer satisfaction are our high priorities. You can consult our professional team to get different ideas related to concrete according to your need and budget. Depending on the order, we can deliver ready-mix concrete, volumetric mix on-site concrete, and floor screeds to meet your requirements.