Welcome To

Ready Mix Concrete Suppliers

Teddington
Ready Mix Concrete in
Teddington
Concrete is the second-most used resource on the planet. Can you believe we only use water more than we use Concrete Teddington? We, Pro-Mix Concrete, contribute to this by providing Ready Mix Concrete Teddington and Greater London!
Well, if you're looking for the highest quality concrete, that is well-mixed and saves you the hassle – we've got you covered! We provide premixed concrete that is mixed in our top-of-the-line batching plants. Everything is automated and machine-controlled to ensure quality and workability.
Use our concrete calculator on our website for free to calculate your concrete needs! Get in touch with us to learn more about our Ready Mix concrete!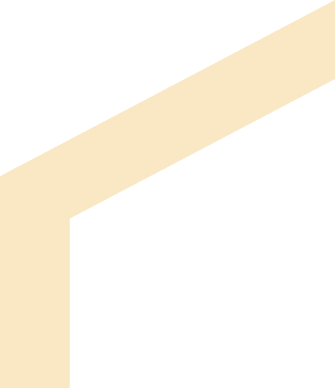 Mix On Site
Concrete in Teddington
Do you have very precise needs for your concrete for your current project? Then Mix On Site Concrete Teddington may be the better choice for you. Tell us what you need, Concrete Mix Design, admixtures and more and we'll send our Volumetric Concrete Trucks your way.

You can then mix the concrete yourself whenever your site is prepped and ready. You can also mix multiple different batches of concrete in these specialized trucks. The need to be in constant contact with concrete suppliers is now gone. You simply place your order and we'll take care of the rest. Nothing phases us, especially not special mixes!
Concrete Pump Hire In Teddington
While your concrete supply problem is solved, we've bought you the solution to transporting it too! You can go for Concrete Pump Hire Teddington and get the concrete where you need it without going through any of the hassles.

The benefit of hiring concrete pumps are numerous:
Concrete Suppliers In Teddington
And that makes us one of the best Concrete Suppliers Teddington. We know what our customers need from us and we're more than prepared to provide it. We provide: