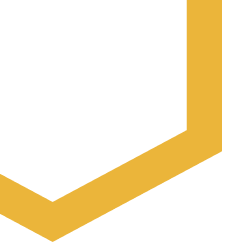 Our mix on site concrete seems the ultimate solution for your requirements. We ultimately ensure that our clients get a suitable grade of high-quality and fresh concrete according to your construction specifications.
Our specialized team is on-board to supply ready-mix concrete for domestic and commercial projects. We offer the most versatile concrete solution that meets our client's demands.
Accomplish Project with
Concrete Pump for Hire in London
Pro-Mix Concrete is a leading concrete pump hire company in London with 20+ Years of experience. We have been helping our clients in completing their construction projects on time. Our best-quality pumps reach areas with limited access, making your work fast and efficient.
Our concrete pumps are the most efficient, dependable, and safest option for quick concrete transfer. At Pro-Mix Concrete, we revolutionise pump hiring and bring affordable concrete pump hire solutions for our clients. With our pumping service, you can complete your project efficiently and on time.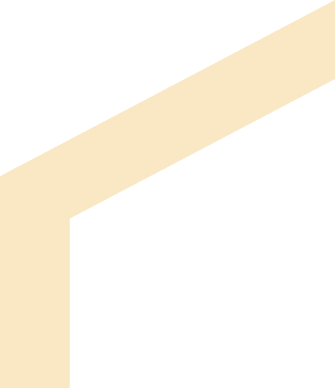 Advantages of
Concrete Pump Hire and pumping Service
You can fill the gap in your construction project with our concrete pumps. We operate in several UK locations (Check Out The Areas We Serve). Our trained labour is ready to provide you with the best service available in the market.
Take your project to the next level by choosing our concrete pumping service. Let's have a look at the benefits that you can get by hiring concrete pumps:
Where To Hire Concrete Pumps?
Several reliable companies in the UK offer high-quality concrete pump rentals for various construction and building projects. You can find dependable options to meet your needs, whether it's a modest domestic project or a significant commercial undertaking. 
Experience flawless concrete placement with reliable services from Pro-Mix Concrete, supported by experienced operators and a customer-centric approach.
Book Your Concrete Pump Now With Us!
How Much Does
Concrete Pump Hire Cost?
Experience seamless and efficient concrete placement without compromising on your financial goals. No budget blowouts – we make concrete pumping affordable!
Pro-Mix Concrete gives you the best possible Concrete Pump Hire Cost in the market. We know that affordability does not mean sacrificing quality. That is why we offer dependable tools, supplies, and operators at a cost that won't break the bank for you.
Generally, if you're on a cost analysis of Concrete Pump Hire Near your locale, it's crucial to understand that the price can fluctuate due to multiple factors. These may include:
Type of Pump Needed

Length of the Pipeline

Size of The Project

The complexity of The Pour

Concrete Pumping Capacity

Site Location

Duration of The Concrete Pump Hire

Fuel Expenses

Labour / Operator Fee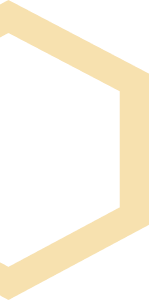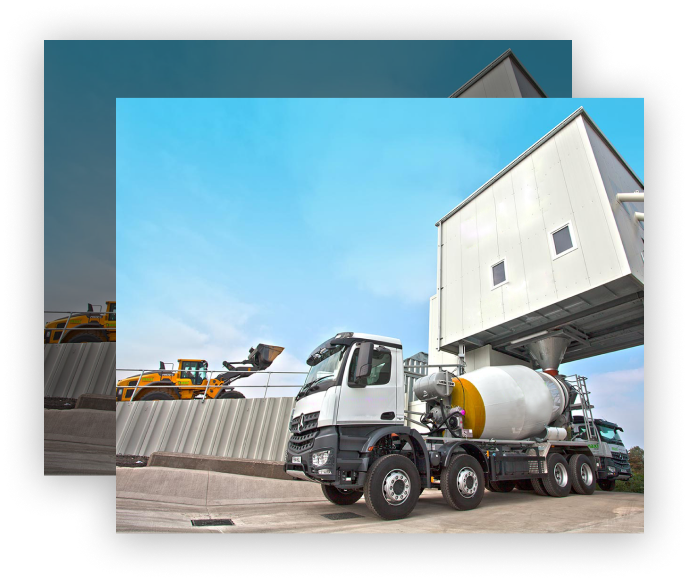 Speaking of operators, rest assured that our expert team's knowledge is priceless and that they are always standing by to help you out. Despite the location of your project site, our representatives make sure the delivery process runs well.
Want to know about how much our Concrete Pump Hire Cost?
Give us the specifics of the project, like its location, size, and scope, and we will give you a detailed quote that covers all related expenses.