Welcome To

Ready Mix Concrete Suppliers

Streatham
Ready Mix Concrete in
Streatham
Ready Mix Concrete In Streatham What makes concrete so perfect is its versatility and strength. What makes us good is our supply of Concrete Streatham and around London. We supply Ready Mix Concrete Streatham, volumetric concrete and floor screeds to our customers. Contact us to find out more about concrete or to book your supply.

We supply concrete for:
Use our Concrete Calculator for free from our site to calculate exactly how much concrete you need. Change begins at home, and let us begin by reducing concrete wastage.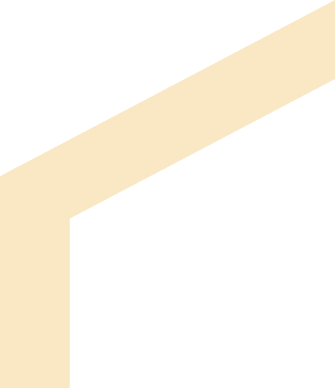 Mix On Site
Concrete in Streatham
If you've heard the Mix On Site concrete is the best option for volatile construction projects, you heard right! We offer volumetric concrete that you can Mix On Site and use as you need. We provide all the necessary components and admixtures and deliver our volumetric trucks ready to use when you need them. How you can benefit from Mix On Site Concrete Streatham:
Get in touch with us to learn more about volumetric concrete and our offers.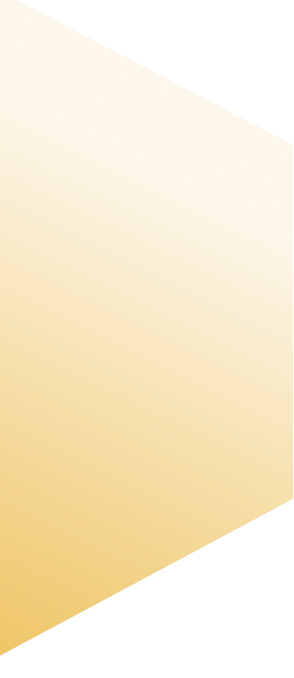 Concrete Pump Hire In Streatham
With all of that concrete ready for use, how are you going to get it where you need it? With our Concrete Pump Hire Streatham, of course! While we anticipate our customer's need for concrete, won't we also anticipate their need for concrete pumps? We did anticipate it, and that's why we also supply concrete pumps for those who need them. The concrete pumps are perfect for delivering concrete from Ready Mix Concrete lorries, Volumetric concrete trucks, and more. Save time and immense labour force by using concrete pumps. To add to this, you can also easily avoid cold joints in concrete by using concrete pumps to pump concrete.
Concrete Suppliers in Streatham
If you've read so far, you know by now that we are your next Concrete Suppliers Streatham. Look no further than us, we have everything you need:
Use our free concrete calculator, available on our site to calculate how much concrete you need for your project. Let's reduce concrete wastage and stick to what we need. For the sake of posterity.