Welcome To

Ready Mix Concrete Suppliers

Richmond
Ready Mix Concrete in
Richmond
Most of the clients desire to have a quick solution for completing their commercial or residential projects. At Pro-Mix Concrete, we strive to deliver ready mix concrete in Richmond on the clientele project location. With our ready mix concrete, you may save precious time because you no longer wait to mix the concrete. 
Our team has regulatory interest in construction projects and offers comprehensive concrete service for everyone, whether you're a homeowner or builder.
Don't Overwhelm Yourself & Choose Ready Mix Concrete in Richmond
We cover a wide area of Richmond and are always ready to supply high-quality concrete solutions. Our vision is to provide quick specifications regarding ready mix concrete in Richmond. We strive to deliver a super-fast concrete solution for completing commercial and residential projects. We are available 24/7, so you can consult us at any time.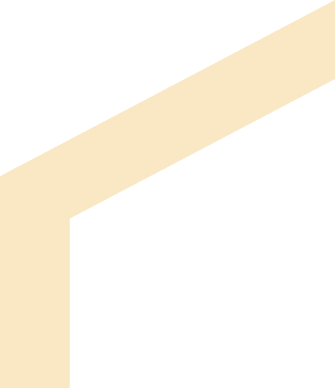 Mix On Site Concrete in
Richmond
If you're living in Richmond or the surrounding area and looking for mixed on-site concrete service, then consult us immediately. At Pro-Mix Concrete, we offer a sophisticated and comprehensive mix on site concrete in Richmond solution and deliver it directly to the desired location. 
Optimise Building Design through Mix On Site Concrete
When you prefer to hire our service, our team visits the project location and prepares the volumetric concrete right on the construction site; we acknowledge the specific ratio of concrete and strive to obtain strength; that's why we never go beyond you expectations. Our team is meticulous enough to avoid any particular issue regarding mix on site concrete in Richmond. Get the value-driven solution of mix on-site concrete from us.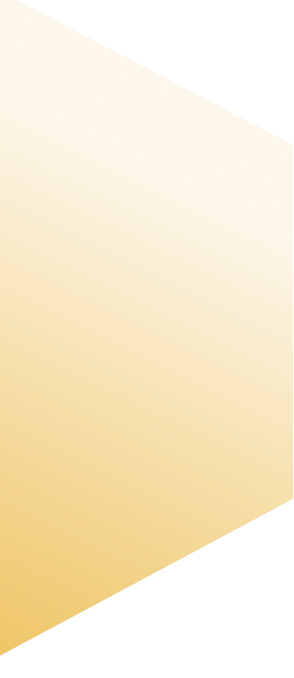 Concrete Suppliers in Richmond
We have a network of concrete suppliers in Richmond, so you can consult us whether you need mixed or on-site concrete service. If your target is to build quality and high consistency of residential or commercial projects thus, the best way is to produce concrete from us. We believe ready mixed concrete is the best solution because it delivers timely results and high consistency, whether you want to cover small-scale or high-scale projects. 
We Have Immense Experience in Supply Concrete 
Our vision is to supply quality and valuable concrete because we are considered the top-notch concrete supplier in Richmond. If you want superior understanding and are confused about what your client desires, then consult us at Pro-Mix Concrete. We are ready to solve your queries. Get in touch with us. 
Concrete Pump Hire in Richmond
Do you want a service of concrete pump hire in Richmond? Consult us today and get your project done timely. Our concrete pump is super-fast, efficient, and quick, so you no longer face any difficulties regarding project completion. Our vision is to deliver an effective concrete pump service, so our customers can't face any complex situations. 
Get ready & Hire our Cost Effective Concrete Pump.
We completely agree that everyone loves to complete their concrete project on time, so they prefer concrete pump hire in Richmond. Our service is perfect for commercial and residential construction projects. At Pro-Mix Concrete, you longer need to wait. Call our service and hire a concrete pump today.