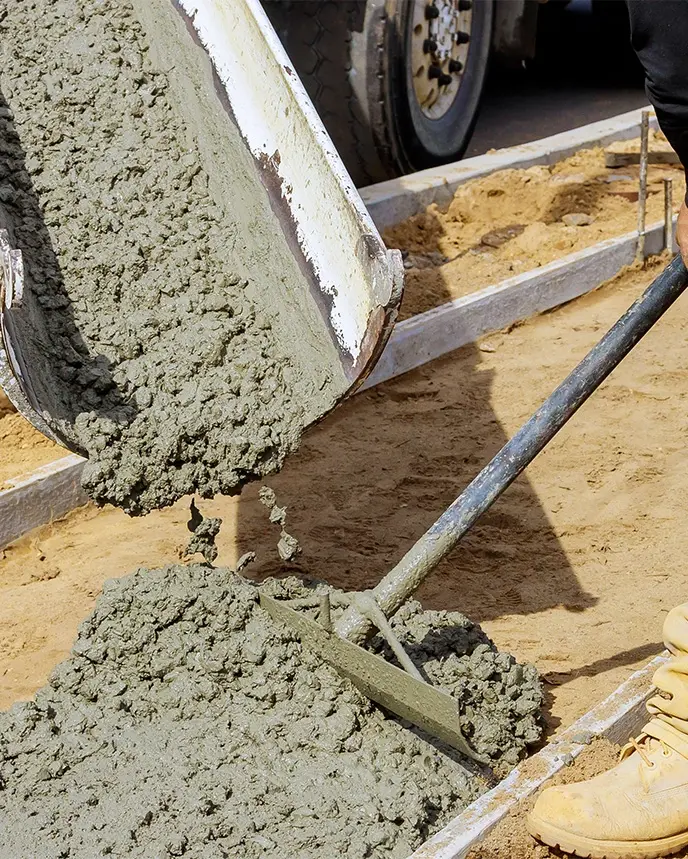 Among the lightweight mixes we handle, GEN 3 / C20 concrete is the most commonly used. C20 concrete mix finds its application in a variety of projects, particularly on uneven surfaces. It holds a strength of 20 newtons after 28 days, and it sees frequent use in residential projects, with potential in select commercial uses as well.
Being a lightweight blend, GEN 3 / C20 concrete contains the highest cement content compared to other GEN concrete mixes. This characteristic adds to its adaptability, making it an easy-to-handle option suitable for various tasks.
However, using C20 concrete for the foundations of larger structures, such as extensions or other buildings that demand a sturdier base, is not advisable.
Important: Avoid using GEN3 externally unless it's fully covered or enclosed.
Mix Your Own C20 Concrete
For C20 concrete, the correct concrete mix ratio is as follows:
If using premixed ballast, the concrete mix ratio becomes 6 parts ballast to 1 part cement.For optimal results, water should be around 55 percent of the cement's net weight if all materials are perfectly dry. However, materials are often slightly damp, especially sand. In such cases, you might need to adjust the water quantity accordingly.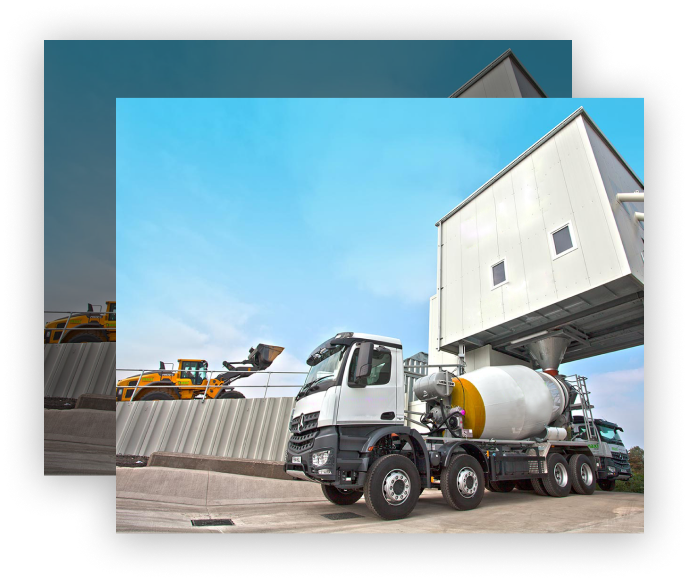 Get Your C20 Concrete From Pro-Mix Concrete
Our experts have formulated the C20 concrete mix ratio to cater for a construction project that demands a dependable and high-quality base.
At Pro-Mix Concrete, we're ready to deliver this concrete mix in the exact quantity you need. We're committed to ensuring your project starts promptly. Using our volumetric trucks, we provide an on-site mixing service which means you receive the precise amount of C20 concrete needed for your project. This approach allows you to pay solely for the concrete utilized, leading to cost savings and reduced waste.
If you're uncertain about whether GEN 3 / C20 concrete suits your needs, don't hesitate to reach out to our team today. We're here to offer assistance and guidance.
Understanding C20 Concrete Strength
Concrete strength is gauged in PSI (pounds per square inch) and newtons, reflecting the minimal compressive strength the concrete attains 28 days post-pouring. C20 concrete registers a PSI of 2900 or 20 newtons after this period, making it an optimal choice for residential tasks that demand a light duty mixture.
C20 and GEN3 concrete possess identical strength levels. GEN3 stands for General concrete grade 3 and is the same as Grade C20 concrete in terms of strength. The two, GEN3 and C20, signify the same concrete grade. In contrast to other concrete types, a C20 comprises double the amount of cement, whereas a typical on-site mix requires just one part of cement.