Concrete Suppliers Clapham
Whether you have a small requirement of concrete or need a large quantity, we can supply it because we are the best concrete suppliers Clapham.
We have the best concrete mixing plant that can produce concrete of any strength. That's why we can supply concrete for all kinds of residential projects and commercial projects. Just call us with your requirement and we will deliver you concrete at your site at the decided time.
We have the best trucks that can carry concrete from the plant to the site in the minimum time. That's why you will always get the best strength and quality without any wastage of time and material.
Our rates are the best in the market. You will never find us overcharging. Moreover, we will never charge you for part-loads and we will never add any disposal fees. That's why you will save money by dealing with us.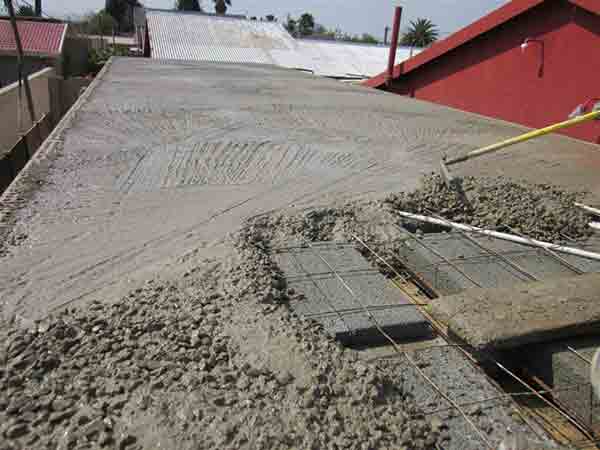 Our concrete pumping machinery is the latest and it never splashes concrete sideways. That's why you will have all quantity of concrete without any wastage.
We are available round the clock. You can call us at midnight and we will deliver your requirement before the deadline.
Call us with your requirement. We will give you the quote.