Concrete Suppliers Hammersmith & Fulham
Several types of concrete have been in use for ages in the business of construction. Over time, modern equipment and techniques are being introduced to make the construction work better and easier. With modern technologies and standards, this industry has been able to build efficiently. Concrete suppliers Hammersmith & Fulham has a variety of concrete, which are used for different purposes. The most ordered is a mix on-site concrete.
Mix on-site concrete is supplied and mixed on-site and has many advantages. This type is popular because it has the best consistency and strength. Every batch is similar. The volumetric trucks are used to mix the concrete in equal ratio, hence, giving the finest quality every time. There is no need to make the construction site crowded by placing unnecessary equipment or materials.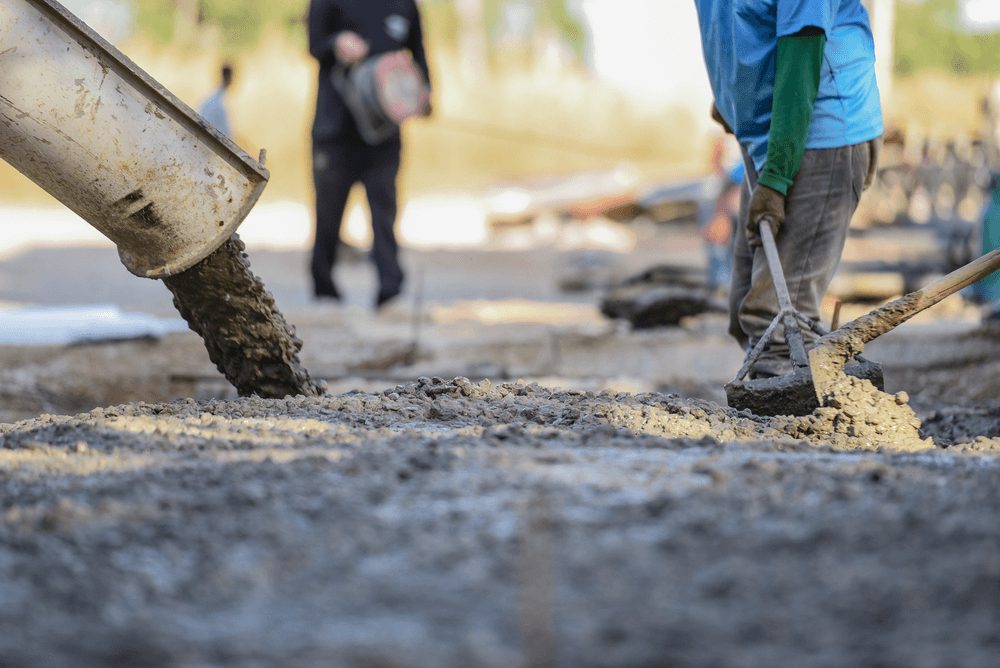 Advantage of using mix on-site concrete
With this type, customers get better and more quantity without any wastage of material. As concrete is made up of water, cement, and aggregate while mixing these constituents some of the constituents are wasted. However, mixing them on-site in a mixing truck saves the constituents. Clients can also save money when ordering mix on-site concrete from concrete suppliers Hammersmith & Fulham as everything is delivered in a mixing truck and there is no need for extra tools or equipment. It is good for both large-scale and small-scale projects including all commercial and residential ventures.
Mix on-site concrete lets you have your desired strength by increasing or decreasing one of the materials that are used to make concrete. We strictly follow BSI and NHBC standards to deliver a paramount quality regardless of the size of the projects. That is why; we are the most trusted suppliers by our clients in the construction industry.