Welcome to Highgate

Ready Mix Concrete Supplier
Pro-Mix Concrete: Your Ultimate
Concrete Supplier
Concrete Delivered Quickly!
Getting your construction project underway quickly is crucial for any business contractor. At Pro-Mix Concrete, we acknowledge the consequence of having a quality and continuous source of construction materials & that's why we provide you with the best ready mix concrete in Highgate!
With our decades of experience in the ready-mix concrete industry, we – the most prominent ready mix concrete supplier in Highgate – help you stay on track, knowing that your projects receive only top-quality material with the right services.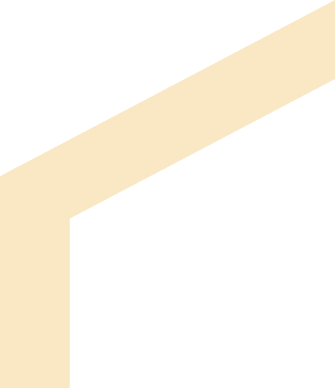 Mix On Site Concrete in Highgate: Your Go-To Concrete Supplier!
Ready to explore the best concrete solutions in Highgate? Pro-Mix Concrete is here to catch the spotlight!
At Pro-Mix Concrete, we take all the important things into our hands; from products to services. We cover all aspects of your construction project with premium-grade on site concrete mix in Highgate!
Explore the Pro-Mix On Site Concrete Supplier in Highgate Expertise!
Whether you are building a new home, renovating an existing property, or working on a large-scale construction project, Pro-Mix Concrete has the expertise and equipment necessary to get the job done right!
Our commitment to using only premium material and avent-grade technology ensures that your project will be completed efficiently and with exceptional quality. To sweeten the pot, we also provide custom-made mix on site concrete in Highgate services and regulatory standard compliance to provide you with the best possible results!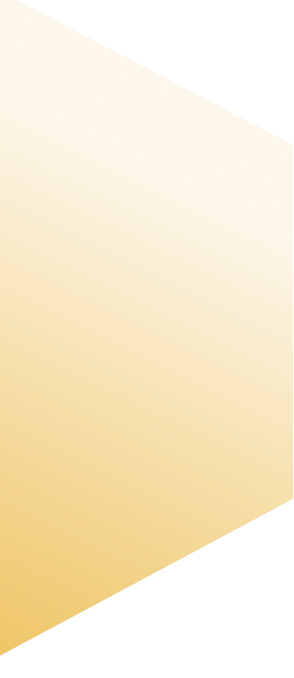 Ready Mix Concrete Supplier in Highgate:
What to Expect?
Here's what you'll get with Pro-Mix Concrete!
Superior Quality Concrete
Market Competitive Prices
Take the hassle out of concrete delivery with Pro-Mix Concrete – The best ready mix concrete supplier in Highgate!
Effortless Concrete Placement with Pro-Mix Concrete Pump Hire in Highgate!
Elevate your construction project with Pro-Mix Concrete pump for hire in Highgate – with Precision, Power, and Performance, we are sure to be your best reliable choice for any project extent, whether small, large, or industrial scale.
What to Expect with Concrete Pump Hire in Highgate?
Most efficient concrete pumping in Highgate
Seamless operations
Cutting-edge technology
Expert operators guarantee expectational results
Flexible solutions tailored to your specific needs
Unparalleled customer service & support
Choose Pro-Mix Concrete to get the Best Concrete Pump Hire in Highgate!
If you are tired of the backbreaking work of manually placing concrete, our concrete pump hire in Highgate is the answer to all your concerns! Trust us to deliver exceptional results for any project! Reach out to us today & discuss your concrete pumping needs with us.