Welcome to Wembley

Ready Mix Concrete Supplier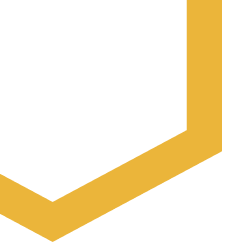 Premier Ready Mix Concrete Supplier
in Wembly
Don't settle for anything but the best; choose Pro-Mix Concrete today and get reliable quality every time!
Get your projects done fast with the reliable help of our expert team at Pro-Mix Concrete; we are the leading ready mix concrete supplier in Wembley. Our efficient products, service & experienced staff can assist you with any type of construction project you are planning to initiate, saving you time & fueling long-lasting outcomes. We're perfectly priced to make sure concrete work fits into every budget!
Creating Concrete Dreams: Ready Mix Concrete Supplier in Wembley
Reliable Concrete Solutions for Every Project in Wembley!
With a wide variety of quality materials, professional solutions, and an experienced team, Pro-Mix Concrete is sure to complete any size or type of job – from laying a strong house foundation to paving your very own outdoor oasis!
With our professional expertise and years of hands-on experience dealing with ready mixed concrete in Wembley, you won't have to worry about your task being vague. We make sure that your project's quality needs are met! With us, you'll be able to take on every project without any hassle.
Get your ready mix concrete in Wembley from us for quality concrete solutions!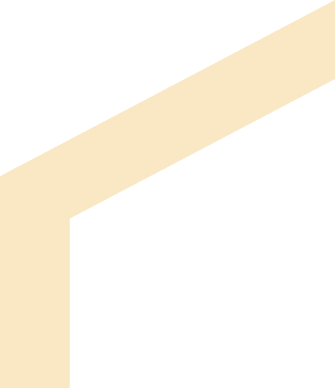 Empowering Construction with
Mix On Site Concrete in Wembley
Delivering Quality Concrete Solutions Right at Your Doorstep!
Discover the ultimate comfort, convenience & efficiency of Pro-Mix Concrete – the leading provider of mix on site concrete in Wembley!
With our proficient team & state-of-the-art equipment & tools, we bring the perfect blend of precision and reliability to every construction project. No matter what kind of layout you have in your mind – our concrete mix works best for any application – residential, commercial, or industrial!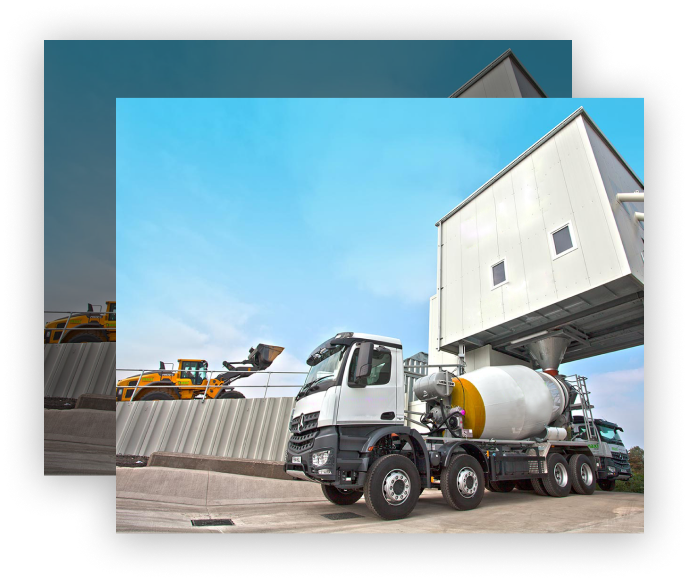 Why Choose Pro-Mix On Site Concrete in Wembley?
Pro-Mix Concrete: Your Trusted Partner for Concrete Pump Hire in Wembley!
Pumping Excellence, Building Success!
At Pro-mix Concrete, we understand the significance of reliable & effective concrete supply. Whether you are a homeowner or a construction pro, our ultimate concrete pump hire in Wembley meets all your project requirements in a single go!
Why should you go for a Concrete Pump Hire in Wembley?
Here's what stands up apart when you're struggling to choose the right concrete pump for hire in Wembley. Pro-Mix Concrete pumping in Wembley offers: